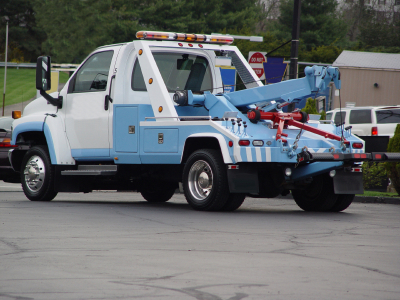 Affordable Tow Truck Insurance in Ft Lauderdale
Introduction
Operating a tow truck in Ft Lauderdale is no small responsibility, and neither is ensuring that you have the proper insurance coverage. This article will guide you through the tow truck insurance options offered by Joe's Low Cost Insurance Group.
If you require personalized advice, call us at 954 507 6525, or click here -

Why Specialized Insurance for Tow Trucks?
Tow trucks face specific challenges and risks that require specialized insurance. Interested to find out how Joe's Low Cost Insurance Group can assist you? Reach out to us at 954 507 6525.
Vehicle Coverage
Protect your tow truck from damages and theft with comprehensive coverage.
Driver Coverage
Insurance that takes care of the driver's health and well-being.
Liability Coverage
Financial protection against legal costs and claims.
Types of Claims Covered
Your tow truck insurance policy with Joe's Low Cost Insurance Group can cover a range of claims such as:
Collision Damages
Towing Equipment Damages
Personal Injury
Third-Party Property Damage
On-Hook Cargo Insurance
Determining Costs
Several factors can influence the cost of your tow truck insurance, including the age of your vehicle, your driving record, and the scope of your services. For a customized quote, contact us at 954 507 6525.
How to Get Started with Joe's Low Cost Insurance Group
If you're ready to take the next steps in securing comprehensive tow truck insurance, our experts at 954 507 6525 are just a call away.
Conclusion
Don't compromise on the safety of your tow truck operation. Ensure that you're adequately covered with a tailored insurance plan from Joe's Low Cost Insurance Group. For more details and personalized service, get in touch with us today at 954 507 6525.
If you wish to expedite the process, feel free to fill out our online quote request form.